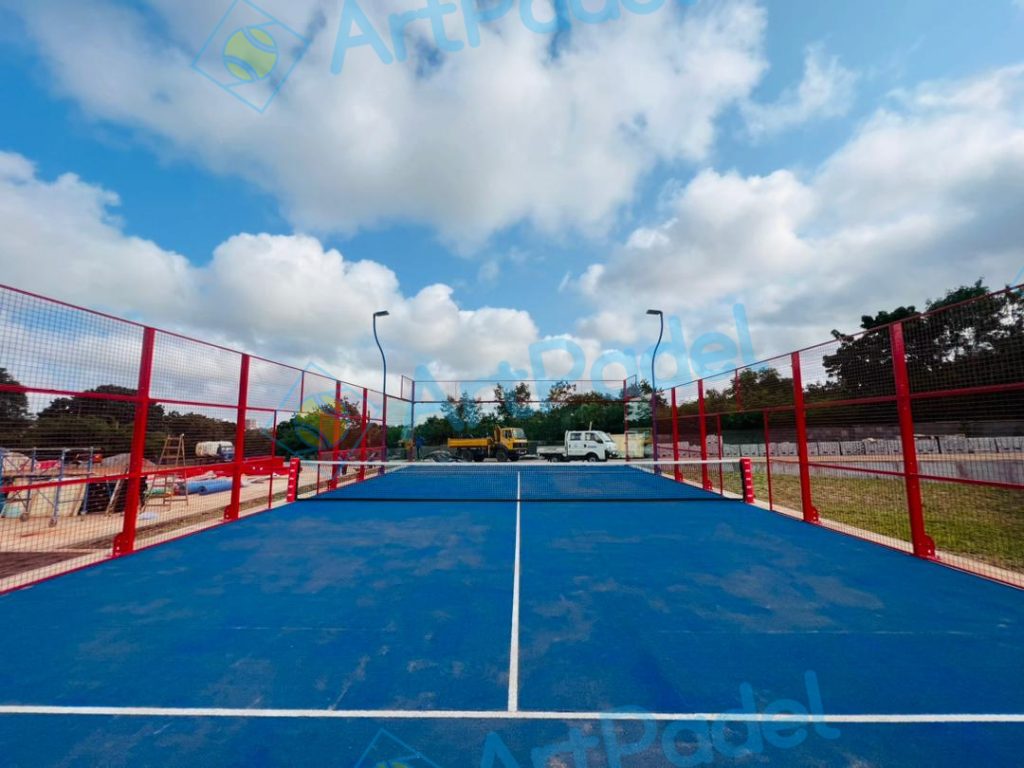 Padel is not an Olympic sport as it has not been recognized as an official Olympic sport by the International Olympic Committee (IOC). The IOC has specific criteria and a rigorous evaluation process for considering a sport for inclusion in the Olympic Games.
The IOC has several criteria for when a sport should be considered for the Olympics. These include widespread implementation around the world, the establishment of a recognized international federation to govern the sport, ensuring gender equality, and upholding the Olympic values of fair play, respect and disrespect. The International Federation of Padel (FIP) has been working hard to get Padel recognized by the IOC and has held discussions about his possible participation in future Olympic Games. However, this ultimately depends on meeting the IOC prioritizes and having the full support of the Olympic community.
Padel has had to overcome some challenges to become an Olympic sport. One of the challenges is competing for limited spots in Olympic sports, as there are many sports competing for inclusion. Another challenge is ensuring broad participation and global infrastructure development for the sport, as the IOC prioritizes events with a wide scope across the globe.
If Padel becomes an Olympic sport, it will gain greater visibility and recognition globally. The sport will receive more funding and support, resulting in greater development, infrastructure and opportunities for Padel athletes. It will also provide a platform for athletes to showcase their skills at the highest level of competition.
In addition, the public can support the inclusion of Padel as an Olympic project. Participating in Padre, competing, and spreading awareness about the sport helps increase its popularity and demonstrates the demand for its inclusion in the Olympic Games. Public support can influence the decision-making process and encourage the inclusion of Padel as an Olympic sport.
Since ArtPadel entered the padel court market, its quality has always been positioned in the high-end field. We always believe that high-quality courts will bring ultimate enjoyment to users. We also hope that everyone can have a perfect sports experience in padel tennis sport. ArtPadel develops and wins the market with its product strength. Every aspect of the ArtPadel padel court, and even every part, symbolize unique professionalism.
At ArtPadel China, we are driven by technology. We constantly strive to create and innovate to make sure that players get nothing but the best experience while playing on our patent pending surface!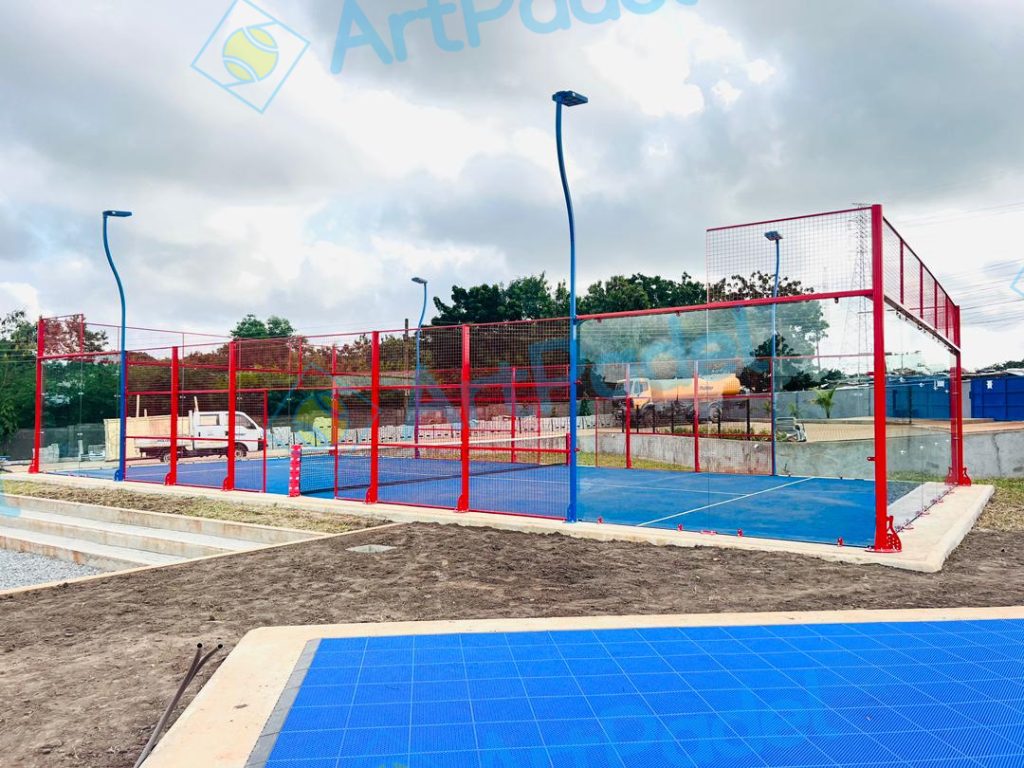 Tel: 0086-532-68978909
Cell: 0086-15376767013(WhatsApp)
Email: sales2@artpadel.com
web: www.artpadel.com