Nowadays, the most important padel circuit is World Padel Tour (WPT), which started in Spain though it has already reached international expansion. In 2014 WPT has travelled to Portugal, Argentina and Dubai. The sport's popularity along the Costa del Sol in southern Spain and the Algarve in southern Portugal has exposed it to a large number of British visitors, leading to an increased popularity of the sport in the UK and a launch of the UK Padel Federation in 2011.
In 2021, there were approximately 700 Padel Courts in Sweden. Despite being a game born in Spanish-speaking countries, the number of padel players and clubs built in the northern part of Europe is growing.
And while countries such as Finland, Denmark, the Netherlands and Norway mainly opt for building indoor padel clubs because of their climatic conditions, Belgium, Italy, France and Germany prefer outdoor courts.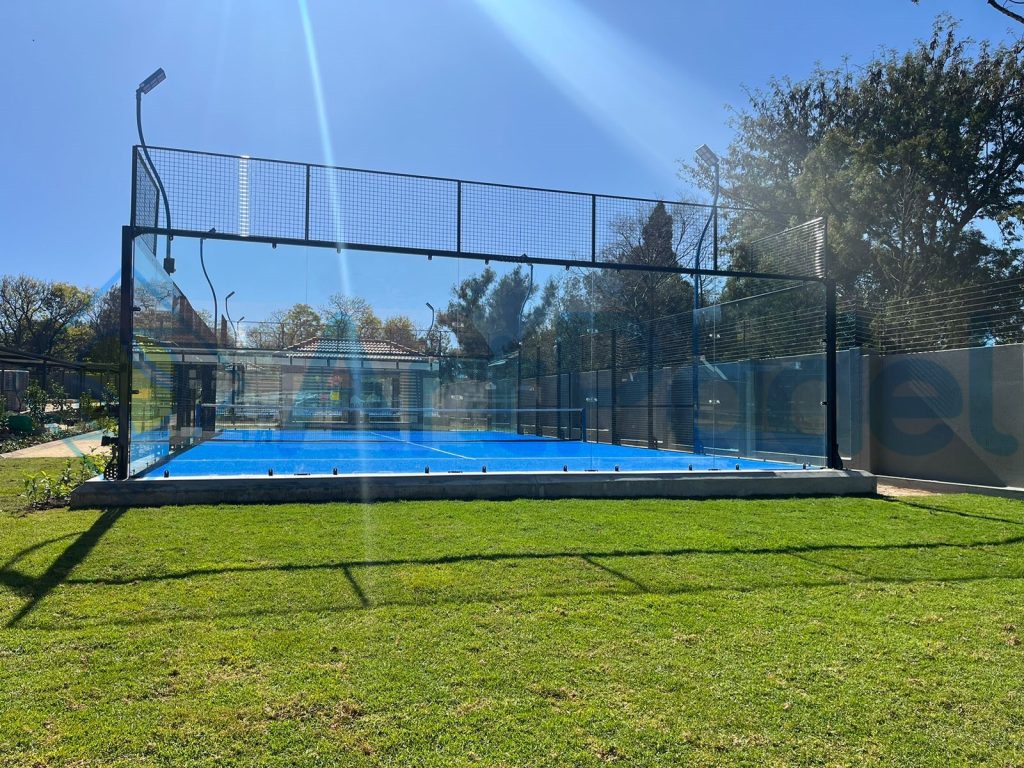 Since the manufacture of padel courts, Artpadel has been committed to exporting a series of products of high-quality padel courts, and established cooperation with customers from various countries. Nowadays, we cooperated with Argentina, South Africa, the United Kingdom and the United States, and has won unanimous praise from customers.
As a professional manufacturer, we will recommend the most suitable padel court for you according to your local specific conditions. In addition, our padel court can accept your customization in terms of color and logo etc.
Tel: 0086-532-68978909
Cell: 0086-15376767013(WhatsApp)
Email: sales2@artpadel.com
web: www.artpadel.com