1.Install anywhere
The foundation can be placed almost anywhere, including rooftops and beaches.
2.No groundworks
Installation doesn't change or damage the surface below.
The foundation can be rapidly constructed and deconstructed, so the court can easily be moved to a new location.
4.Valuable asset
It has a strong resale value, in case you stop playing or repurpose your location.
5.Low risk
The portability lowers the risk and commitment when choosing a commercial padel site.
5.Leasing friendly
A mobile structure is more attractive for leasing.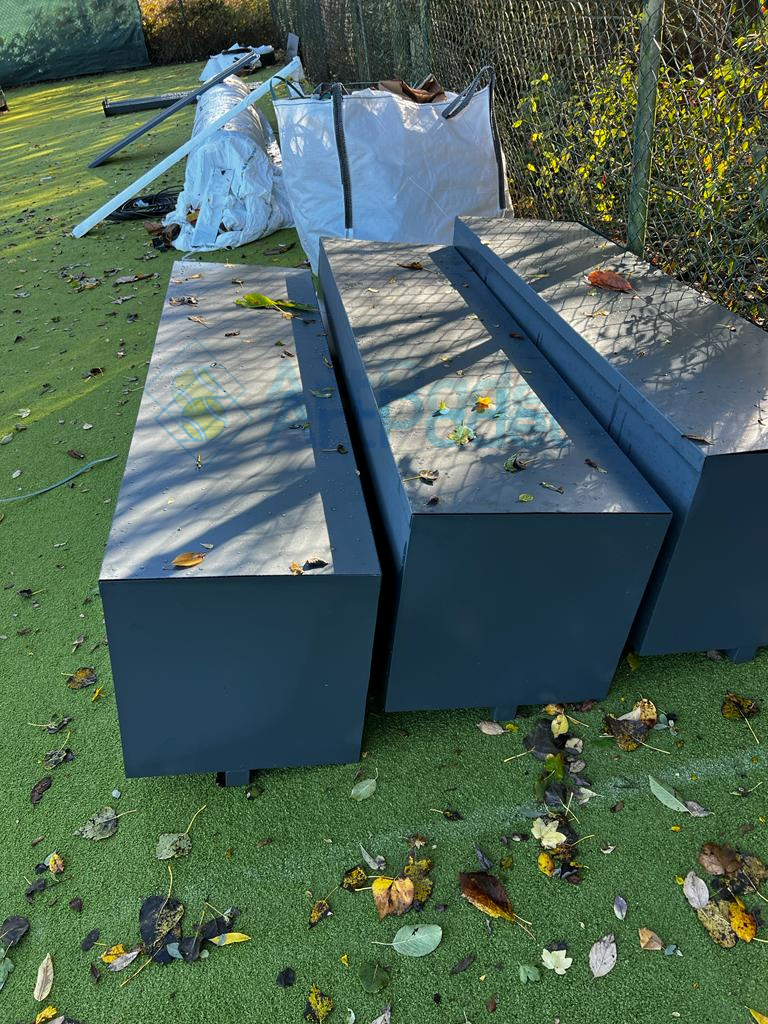 Tel: 0086-532-68978909
Cell: 0086-13361290352(whatsapp)
Email: art01@artpadel.com
web: www.artpadel.com