Padel is an exciting racket sport for players at all levels. The price is affected by various factors. Geographical location, space size, sports facilities and venue positioning. Let's take a closer look at the impact of various factors on Padel court prices in the following article!
Positioning: From public facilities to private clubs. Padel courts in public spaces are less expensive or even free. Private clubs charge membership fees and entry fees, but they will get some training and sports rackets or balls. There may also be discounts for Senior citizens and college students.
Geographic Location: The geographical location will be a factor that athletes consider when choosing a sports venue. City centers or places where high-end venues gather will be more attractive to athletes.
Venue Selection: Indoor Padel field or outdoor Padel field. The indoor Padel court is not affected by the weather and all activities are conducted indoors, so bad weather will not affect them. The scenery of the outdoor Padel court is more open and the view is wider. Generally, when the weather is bad, most athletes will not choose outdoor Padel courts. Of course, the outdoor Padel court is affected by weather conditions. Investors can consider installing a fully functional cover above the Padel court.
Space Size: As a hardware facility, the Padel court's sports atmosphere will be an important factor in attracting athletes. The higher the availability rate of a Padel court means the greater the foot traffic at that Padel ground. This will create a strong experience interest for athletes.
Sports Facilities and Related Equipment: A Padel club's complete facilities are what athletes pay most attention to. ArtPadel provides club facility solutions to many customers. A complete sports club should have good zoning venues, sports areas, rest areas, dining bars, etc.
Accessories and services: When choosing a Padel court, beginners will consider whether the court provides or sells suitable Padel bats? Whether training courses are provided, for a fee or for free. It's worth keeping an eye out for discounts and promotions. For example: Some clubs may offer discounts for members or offers for beginners.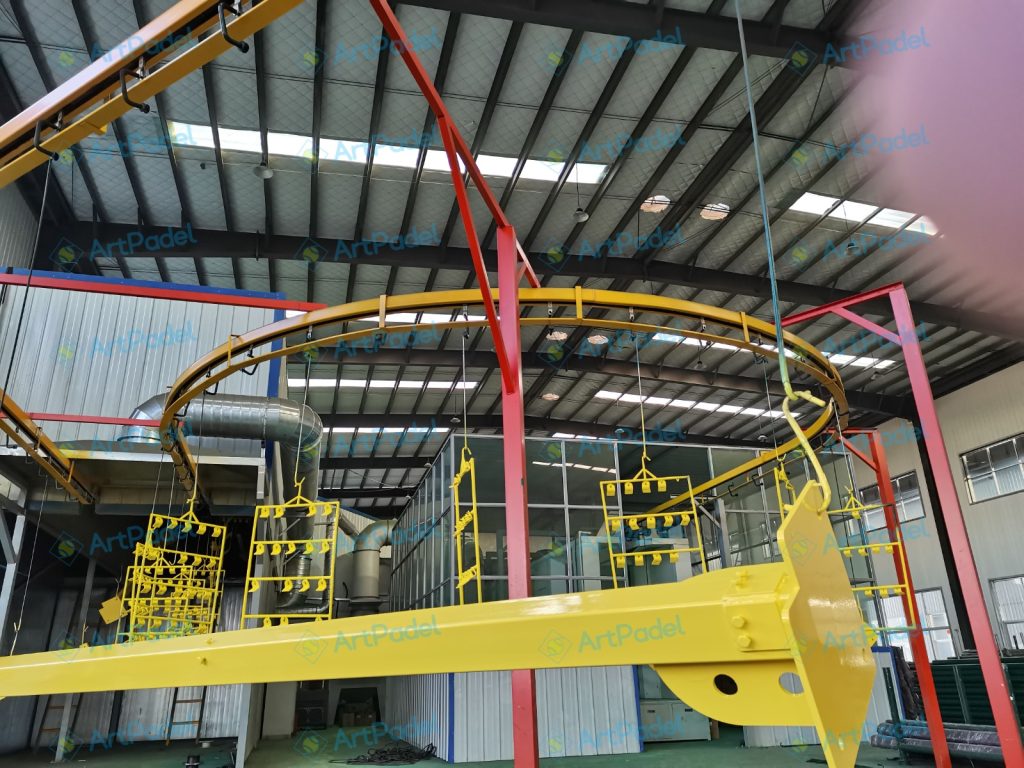 ArtPadel padel court is currently exported to many countries, clubs and private venues have received good market feedback. As a mid – to high-end padel court manufacturer and designer, if you have plans to build a padel court, feel free to contact us. Looking forward to communicating with you. ArtPadel will be a powerful partner and provider.
At ArtPadel China, we are driven by technology. We constantly strive to create and innovate to make sure that players get nothing but the best experience while playing on our patent pending surface!
Tel: 0086-532-68978909
Cell: 0086-15376767013(WhatsApp)
Email: sales2@artpadel.com
web: www.artpadel.com